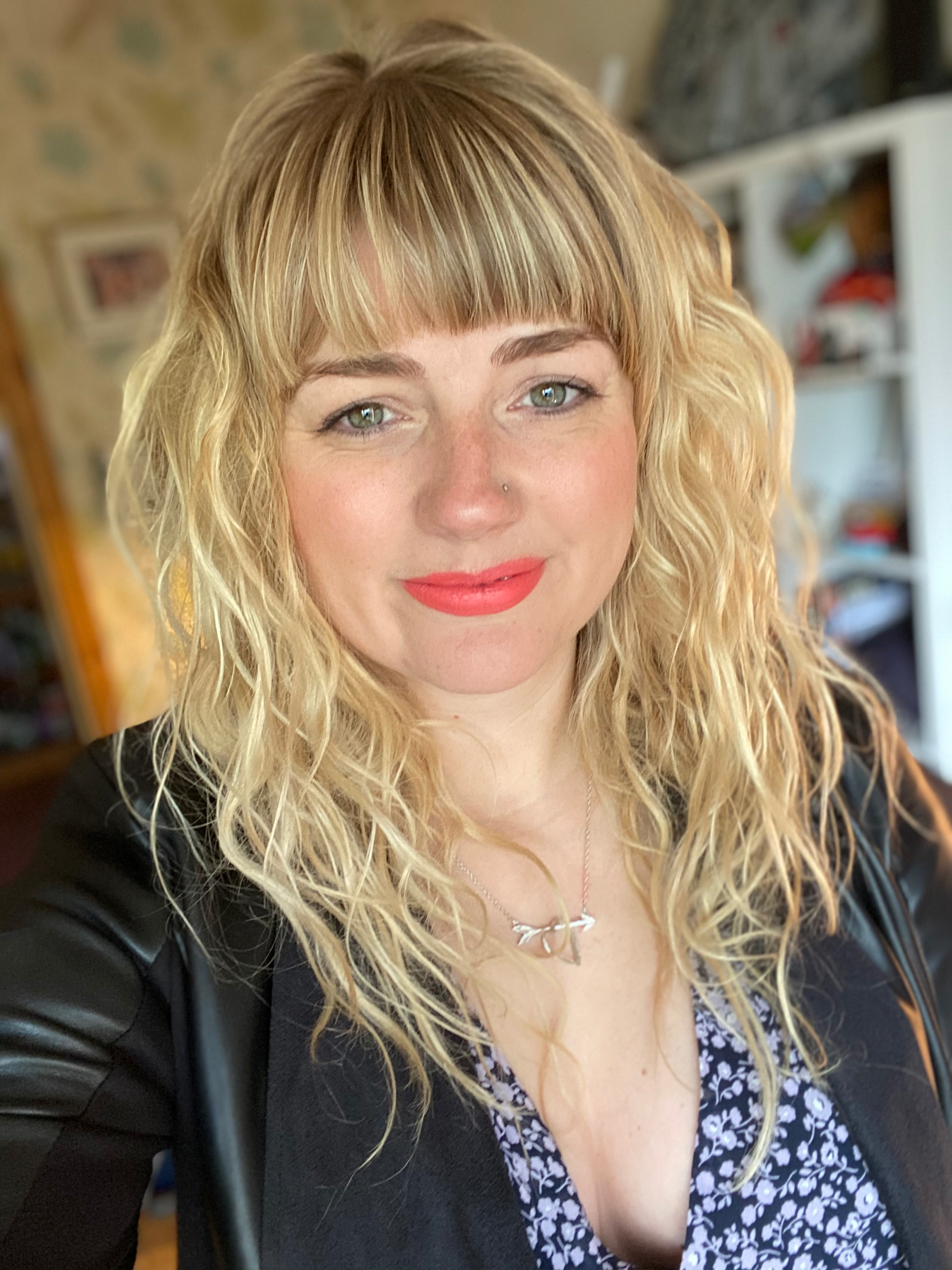 Aloha!! For those who are here looking that don't know me, I'm Sophie. I'm based in Shetland, but willing to travel, pretty much anywhere. Fancy getting married in HAWAII, tomorrow?!? I'm with ya! 
I Love being outdoors in any way shape or form, exploring, watching sunsets, recording the amazing surroundings around us. If this can some way be incorporated into your wedding photos, YES PLEASE!
I also design and make jewellery!! So, if you're in the market for wedding rings or cufflinks, bridesmaid gifts, or if you haven't even proposed yet and you're looking for a diamond...  hit me up! My plans pre-COVID were to be offering jewellery making hen parties, where you'd come with your bride or stag tribe and make yourself a piece of jewellery. Whilst this is on hold for now it'll definitely be my plan for the future. 
I'm a cocktail queen, I love creating and drinking cocktails, after years working behind a bar it's just part of who I am. My energy has always been endless, I'm constantly filling my days with as much as possible, making the most out of every minute in the day. I love socialising and sharing moments with friends, showing them a new corner of Shetland or putting the world to rights over a cup of tea or a gin. My hair is never the same colour twice, I cut my own fringe, and I HATE, I repeat, HATE having my photo taken, so I feel and recognise your pain! WE can do this though, together we'll create images you're going to love FOREVER. 
I love yoga, Jason Momoa, long summer nights, grottie buckies, snow and sequins. I'm the girl who's car is filled with sand and an endless wardrobe of clothes for any eventuality. 
I've been fascinated in photography for as long as I could think to remember. This is the part where I say I picked up a camera as a kid and never put it down, that's where I feel most at home, however, you probably don't care about that bit?! 
This bit is important though, I'll get the best I can out of you on your day with the least amount of fuss. My favourite thing is recording people's special moments and events in the most natural way possible. 
Have a look at My "What I do" section if you'd like me to take some photos for you. I'd love to get to know you and record your moments for you.