WEDDINGS
I began photographing weddings around 10 years ago when a family member asked me to, I never believed i'd love it so much, and because of this my wedding portfolio has grown vastly over the years, even shooting a number of location weddings out with Shetland. 
I love being involved in the couples special day from start to finish, experiencing the day with them, and how different every wedding day is and how personal they are to that couple. 
My day begins when the Bride starts to get ready, helping everyone relax in front of the camera early on in the day. 
I hear so often 'I HATE HAVING MY PHOTO TAKEN' i'll make sure that your photos are as fun and painless as possible and create something that you LOVE.
I finish my wedding shoot well into the evening after the party has begun to get rowdy, to ensure to capture all the dance floor fun too. 
Wedding photos are delivered in a personalised wooden box, with all images on a USB stick along with a selection of prints. Please send me a message if you're interested in my Wedding packages. I also offer a smaller package for intimate days, or Hamefarins.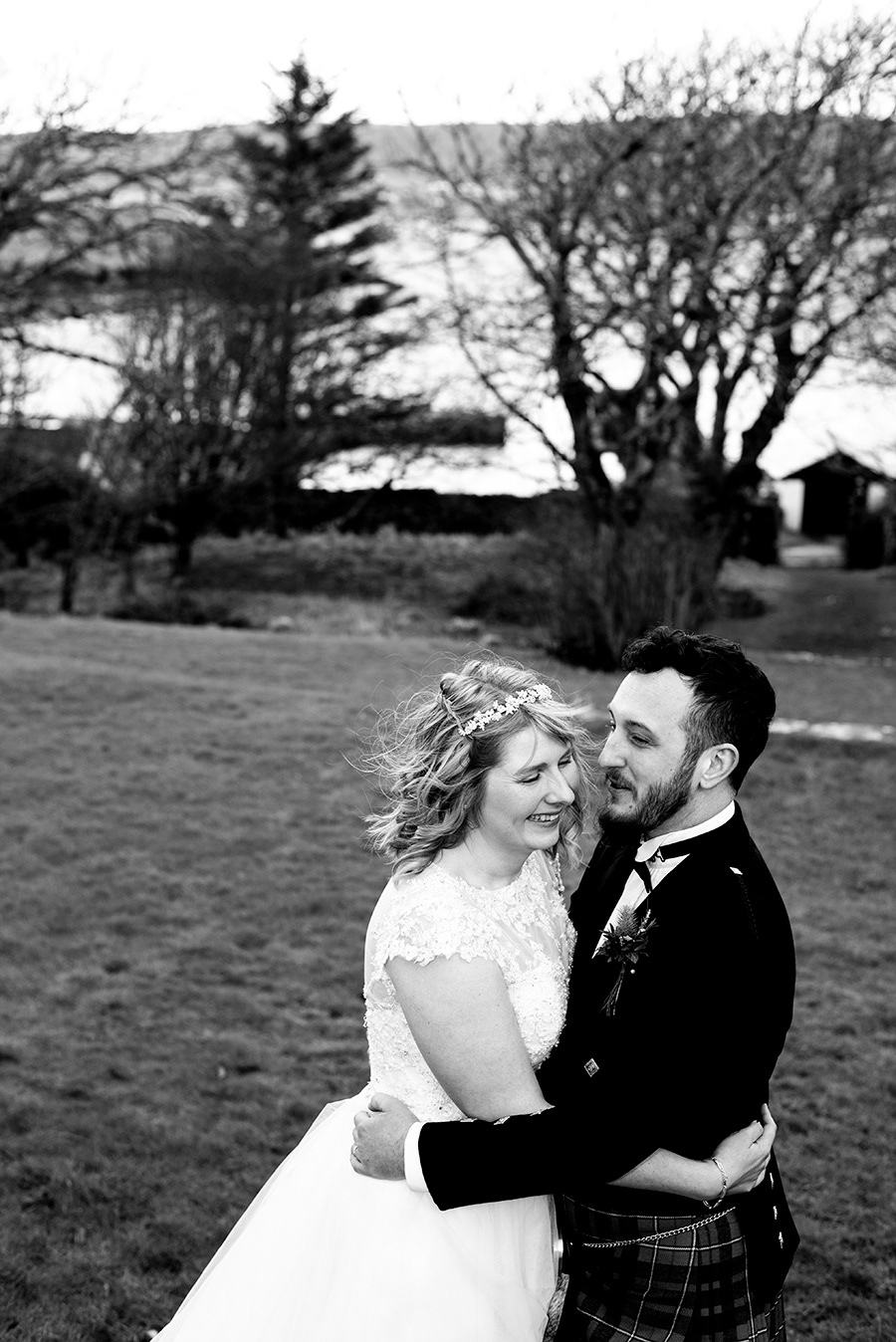 BABIES/FAMILIES
My family and new born photography became an extension to my Wedding work, as those couples began to have their own families. I come to your home, making everything as easy as possible for your new born and your family. THE KEY IS HAVING FUN!!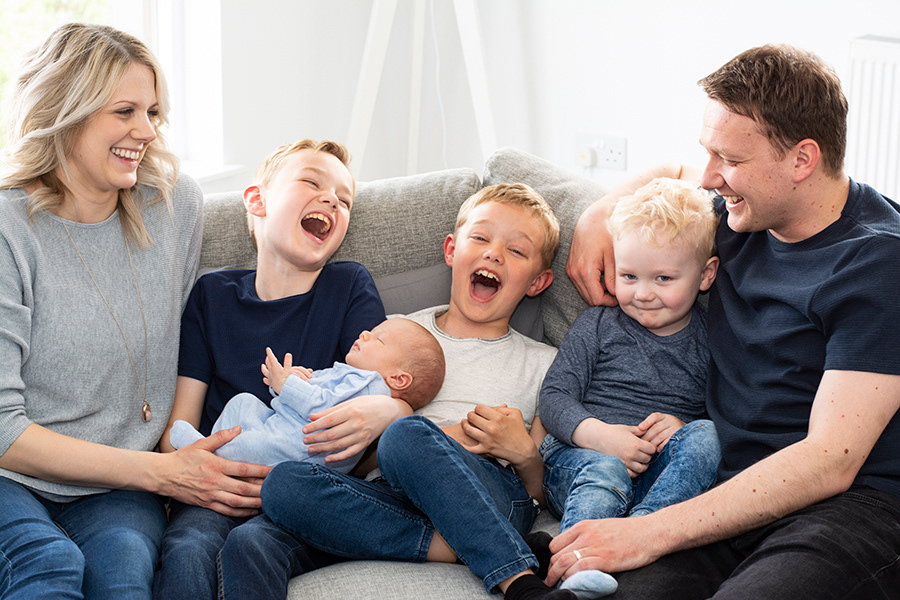 I've shot everything from cake smashes, to six cousins under the age of 5 for Christmas cards, to birthday parties, new born puppies and twins. Nothing is too much of a challenge for me, and my priority is insuring everyone is comfortable for the duration of the shoot. 
CAKE SMASHES
I can offer various packages for cake smashes, I can come to you, we can book a space, provide a space, we can provide a cake and decorations or you can bake your own, and i'll even stay to clean up the mess too.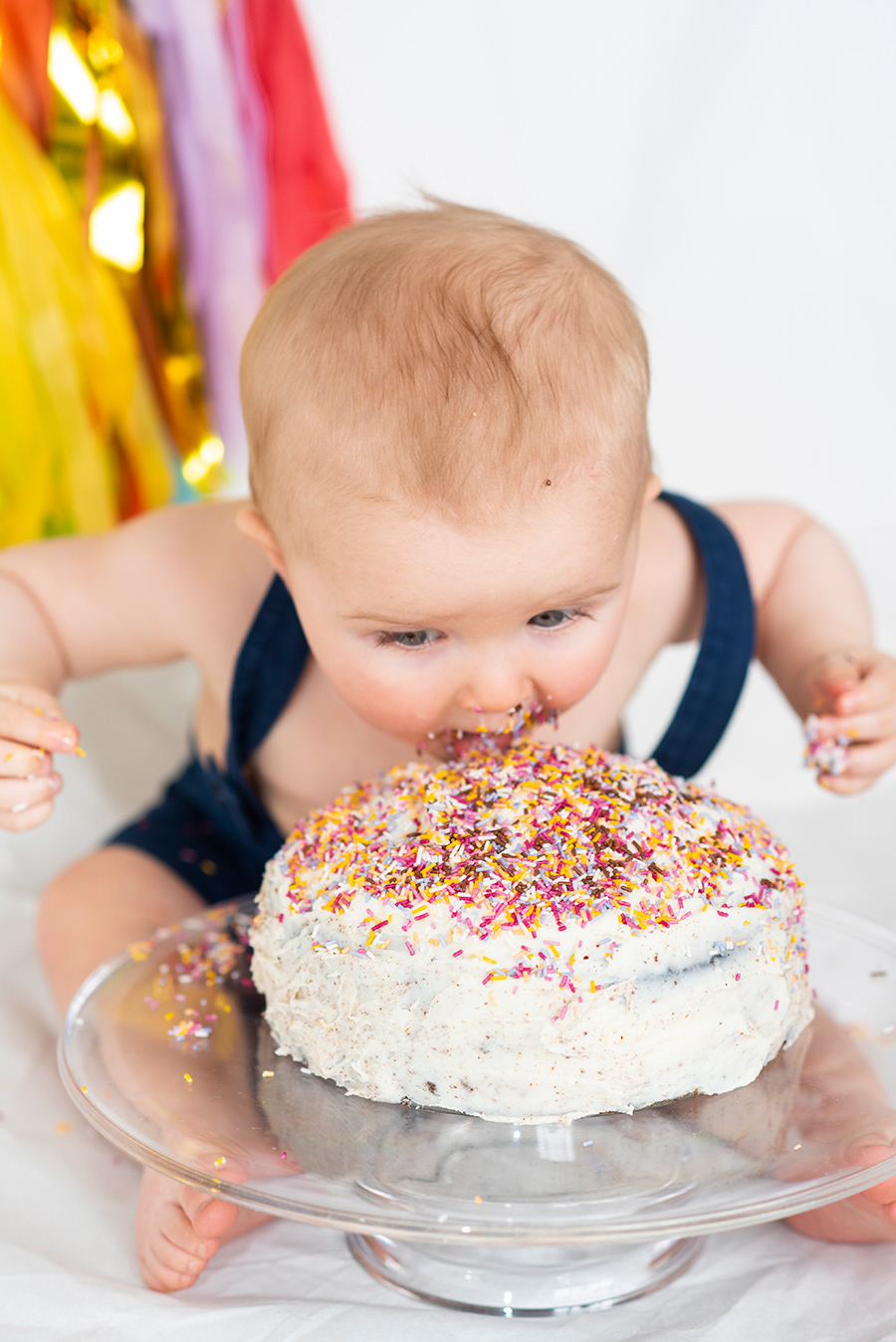 If you're interested in having me record some beautiful memories for you please get in touch, it would be a DELIGHT to spend some time with you, at your party, wedding, birthday or cake smash.