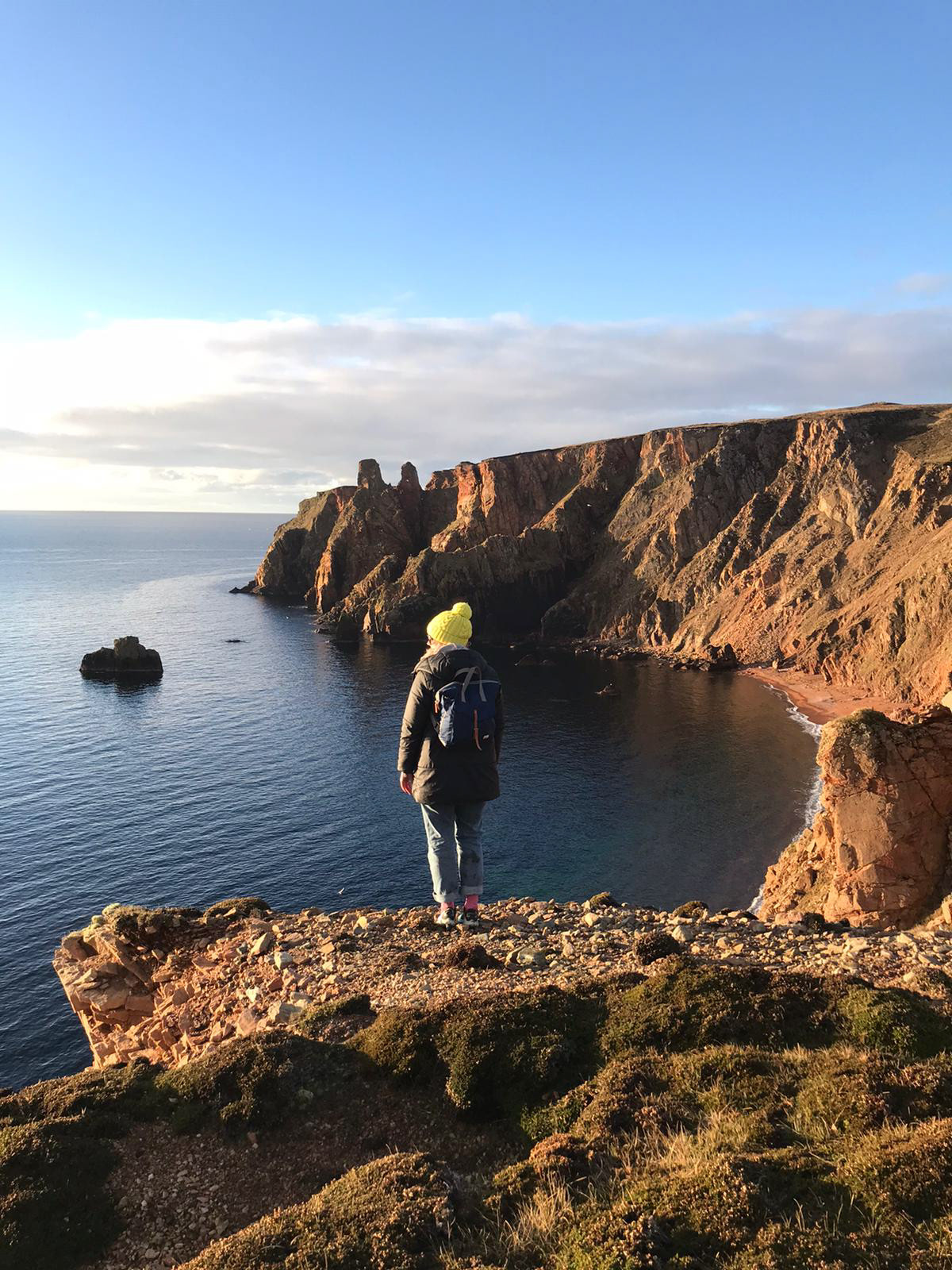 THIS IS THE YEAR IT HAPPENS, THE YEAR I'VE LIVED IN SHETLAND HALF OF MY LIFE. I'M SO LUCKY TO HAVE EXPERIENCED THE BEAUTY AND INSPIRATION, OF THIS INCREDIBLE PLACE, FOR SUCH A LENGTH OF TIME. 
I'm starting this year full of excitement, expectation and hope. I've been thinking for a number of days about what my words for the year will be. I can't seem to get passed 'FOCUS, CREATIVITY & PROGRESS'. Do you have any words for 2021? Along with everyone else in 2020, my year was a little different to what I had expected. It wasn't bad, just different. 
So far 2021 has brought me a new episode of 'THIS IS US' Halle-bloody-lujah! Along with new wedding, maternity and baby shoot bookings. LOVE IS NOT CANCELLED. Whatever these strange circumstances are, that we are living through, we can still celebrate LOVE, just in a smaller format. I feel excited; I was lucky enough to shoot 7 weddings post Lockdown #1 and I loved every. single. second of the smaller weddings. More intimate, relaxed and sweet.