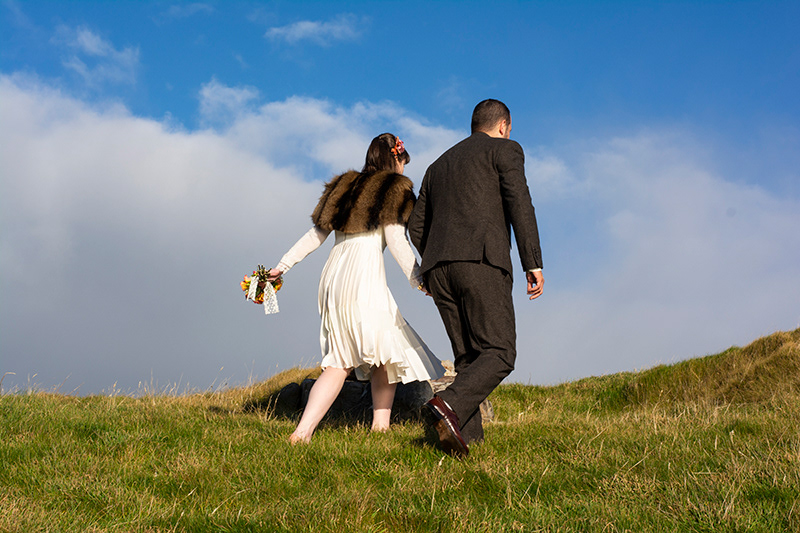 This is exciting as it means you can get married outdoors, in your own garden(still outdoors, I know) living room, on top of a cliff (STILL outdoors, I hear ya), or literally anywhere you can think or dream of. Here is a list of a few of my favourite ideas, spaces and places.
BEACHES
Shetland has an abundance of beautiful, peaceful and stunning beaches, which make for an incredible backdrop or location to any wedding. In 2018 on an October day I photographed good friends of mine on their wedding day. Eleanor and David married on the beach below their house with only 25 guests in attendance. They looked out to Foula on the Horizon. Now, if you live in or have ever been to Shetland you'll understand how temperamental the weather can be. They had the most glorious sunshine, blue skies to the max kind of day. It made for the most stunning photographs and was certainly a day to remember. I've attended a few Shetland weddings on beaches as a guest and they've always worked so well. If you're going for a bigger day where you'd like to keep your guests dry and warm it's always possible to have a marquee as a back up, personally I think they should just suck it up and wear a jacket, haha. THE PHOTOS AND MEMORIES from a beach wedding!!! DO IT!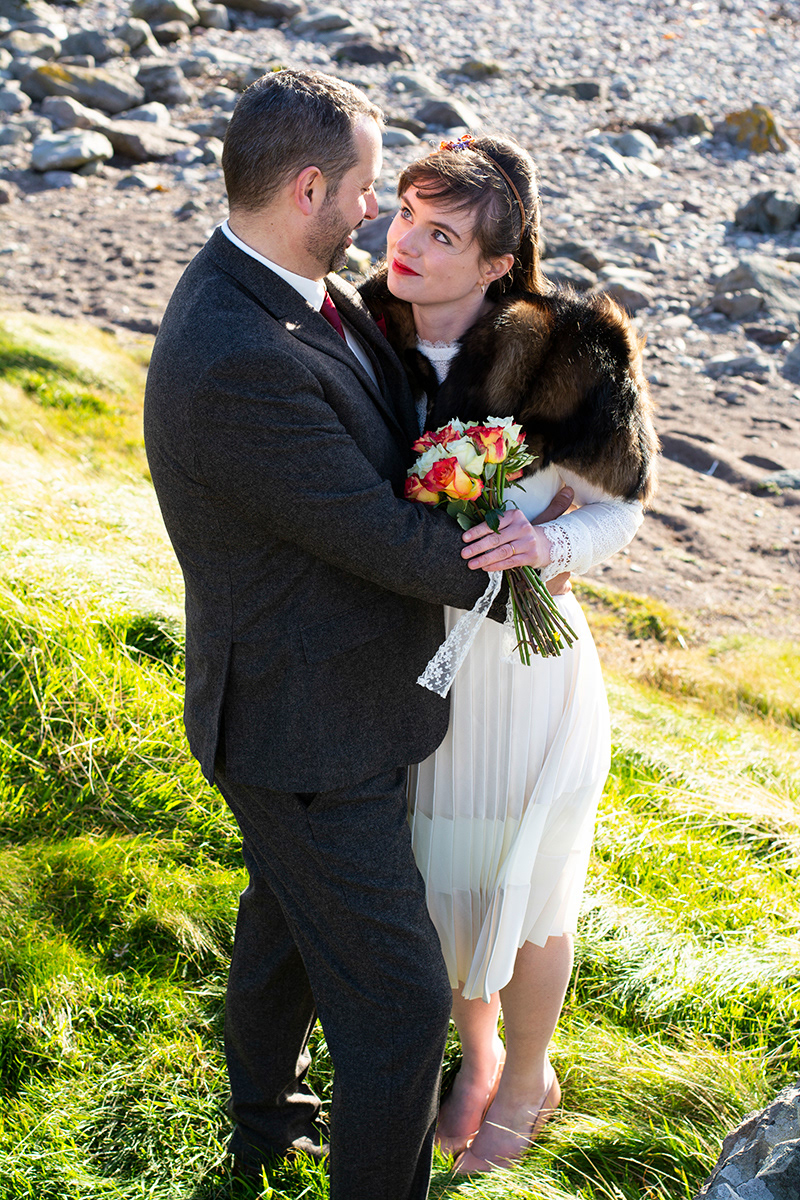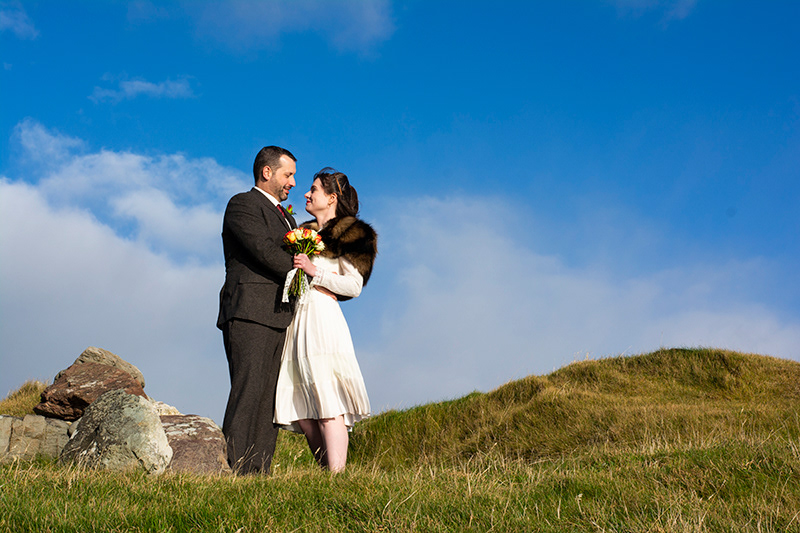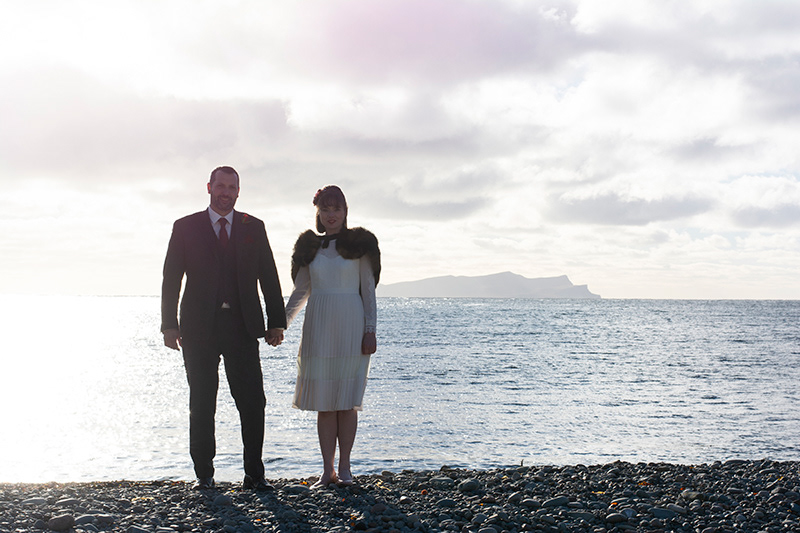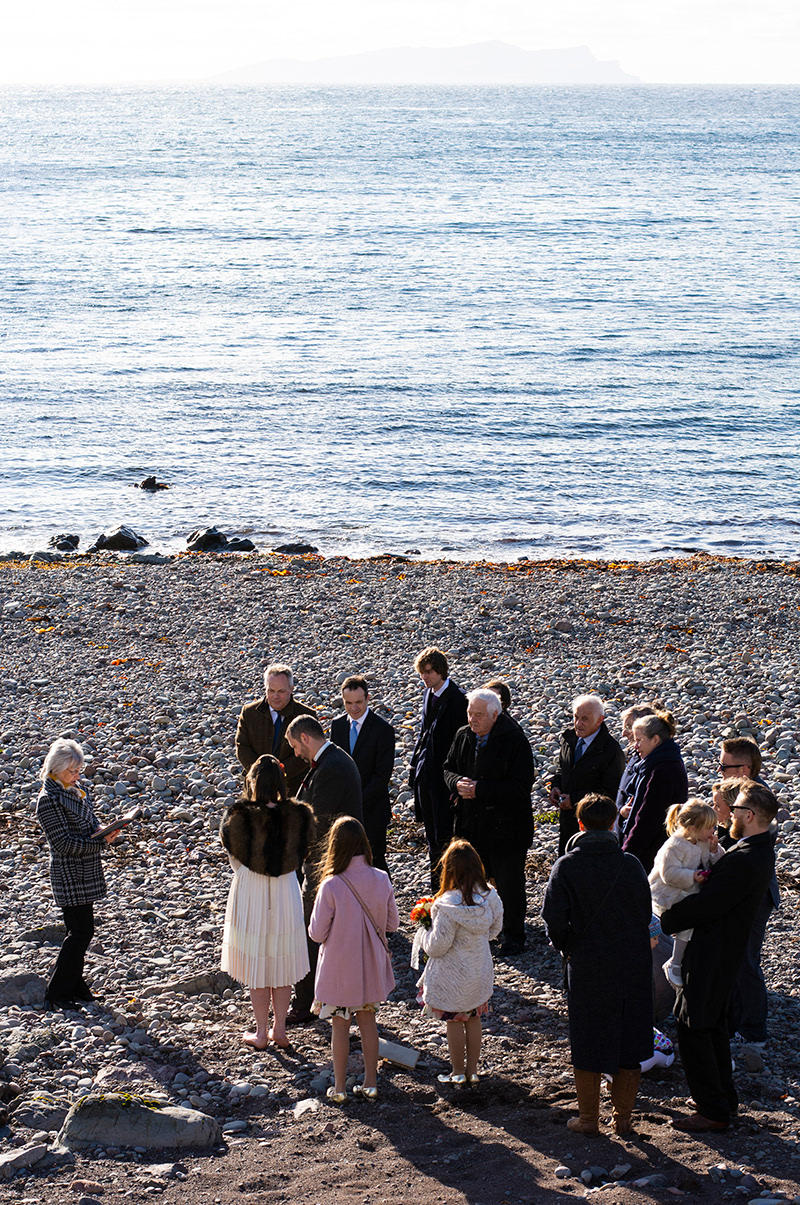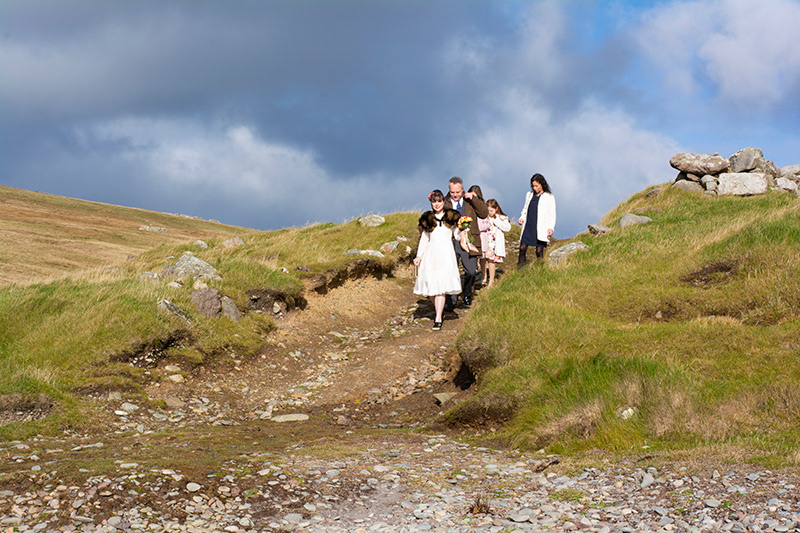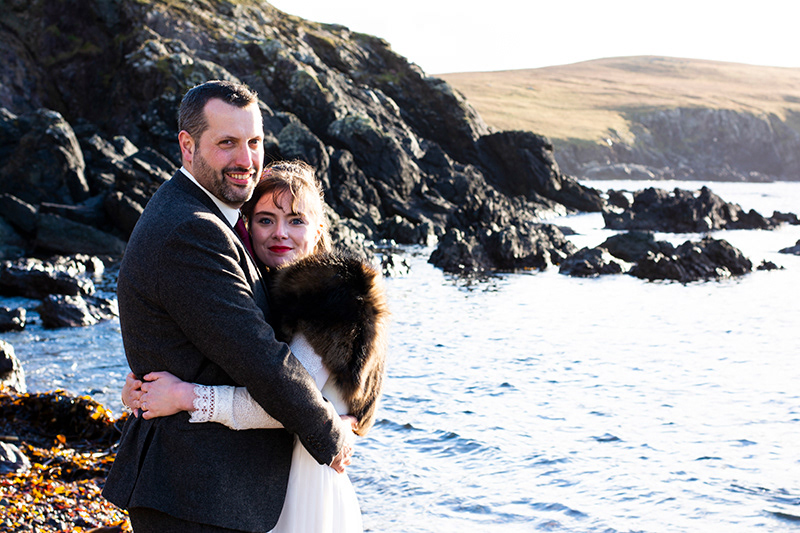 BUSTA HOUSE
Now it's no secret that Busta House Hotel is my favourite wedding venue in Shetland. The earliest parts of Busta house date back to 1588. What a dreamy setting for a wedding. Full to the brim with beautiful corners, ambiance and history. The garden provides a lovely sheltered area for your couple shots and confetti throws even on a windy force 9 Shetland summer day. The gargoyles in the garden came from the house of commons in London. Mostly what I love about Busta weddings is the service you get from the staff, how the whole day runs like clockwork and you don't need to worry about anything, there's also no need for elaborate decorations or props as the hotel itself is perfect for photos. They hold up to 60 guests for a wedding and wedding breakfast, making it a special intimate day, and oh my!!! Their food and whisky menu!! TO DIE FOR!! (My tipple is a gin though if you're buying) My latest Busta photos can be found in My galleries from Billy and Cassie's day back in February. Fancy booking Busta? Get in touch with Joel or Grant here;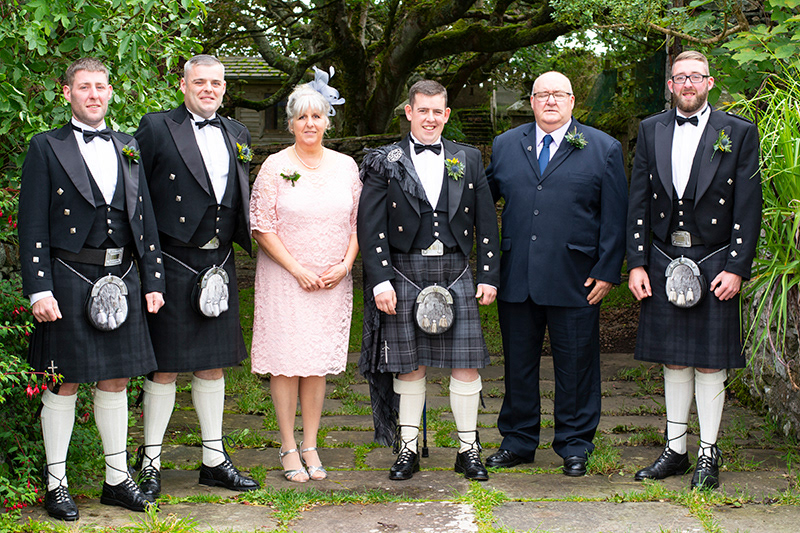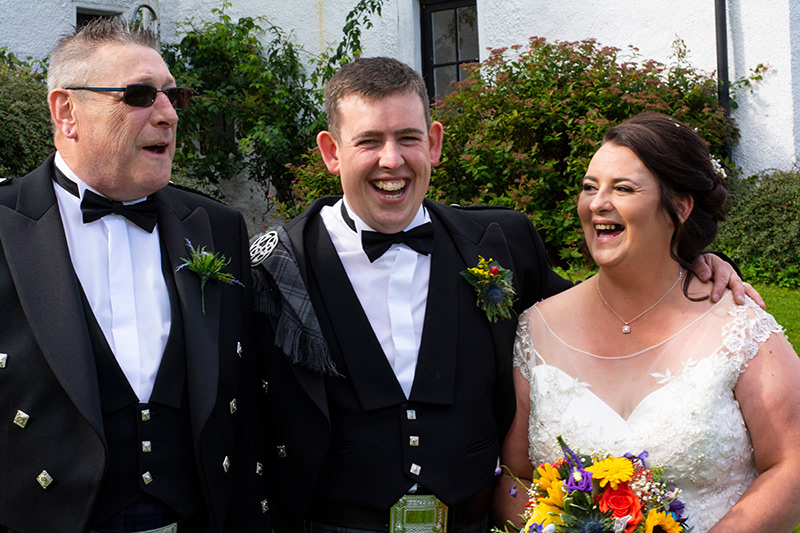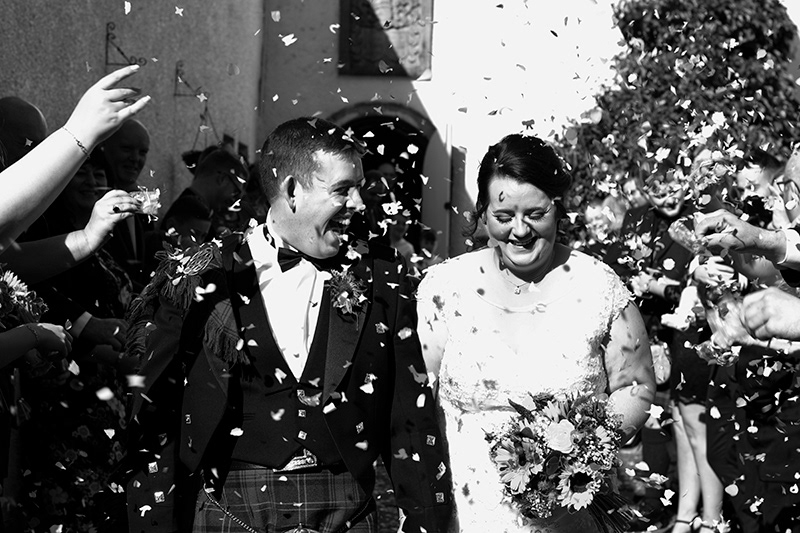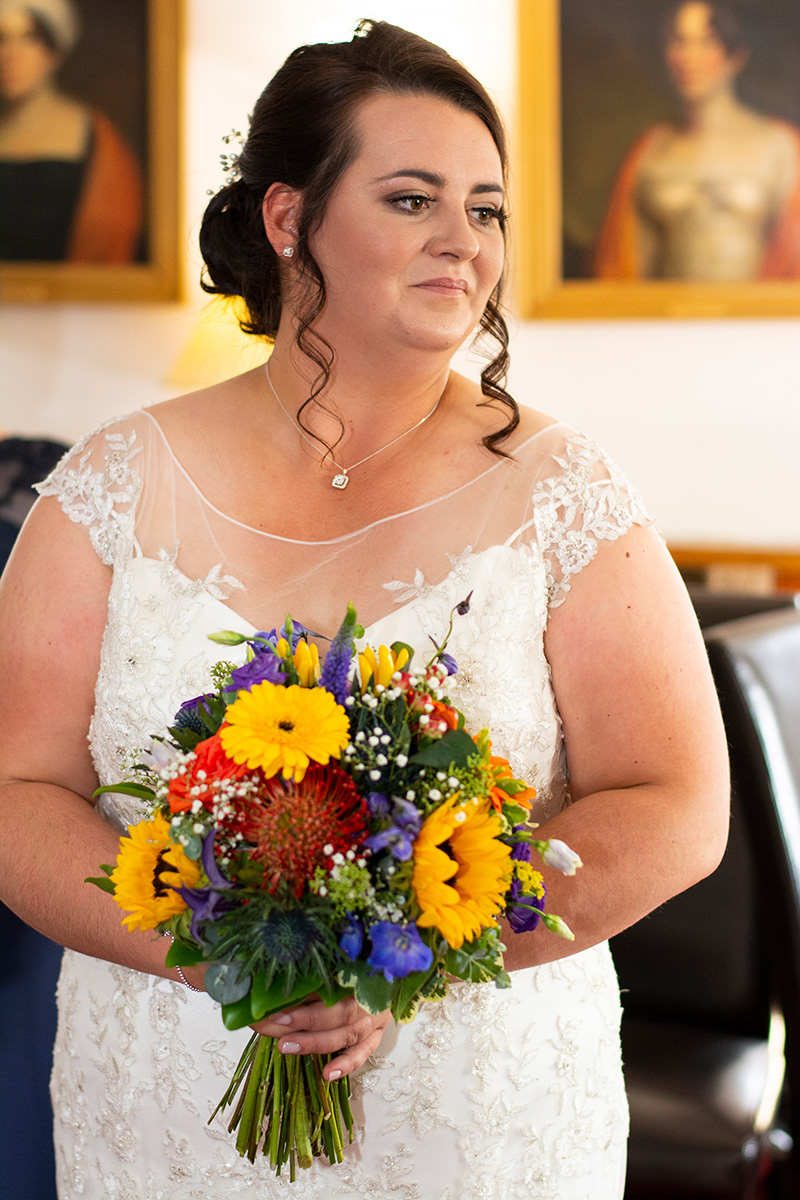 MAREEL, SHETLAND ARTS.
I'm very slightly biased here; since they opened in 2012 Mareel has pretty much been my second home. The building and space itself along with the huge windows looking out on to Hay's Dock and the North Sea make it an incredible place to spend time. The spaces they have in Mareel loan themselves to a very unique and modern setting for a Shetland wedding. The variety of packages they can offer you at Shetland arts in Mareel vary from 200 to 600 guests with options of different ideas, including screen 2 being able to be included in your booking!!! WHAT, a cinema at your wedding?!?! BEST DAY EVER!! Their auditorium has state of the art lighting and sound systems to ensure every part of your day runs flawlessly. I'd highly recommend Shetland Arts as a venue for an original wedding day. I think sometimes in Shetland it's easy for wedding days to be replicated in the same old ways that everyone else does, this is certainly a chance to break away from that. If you're intending having a smaller wedding day; Bonhoga Gallery situated in the picturesque Weisdale Voe can sit up to 45 people in their Cafe space. I've also never shot a full wedding at either place, so i'd love a future booking to be here.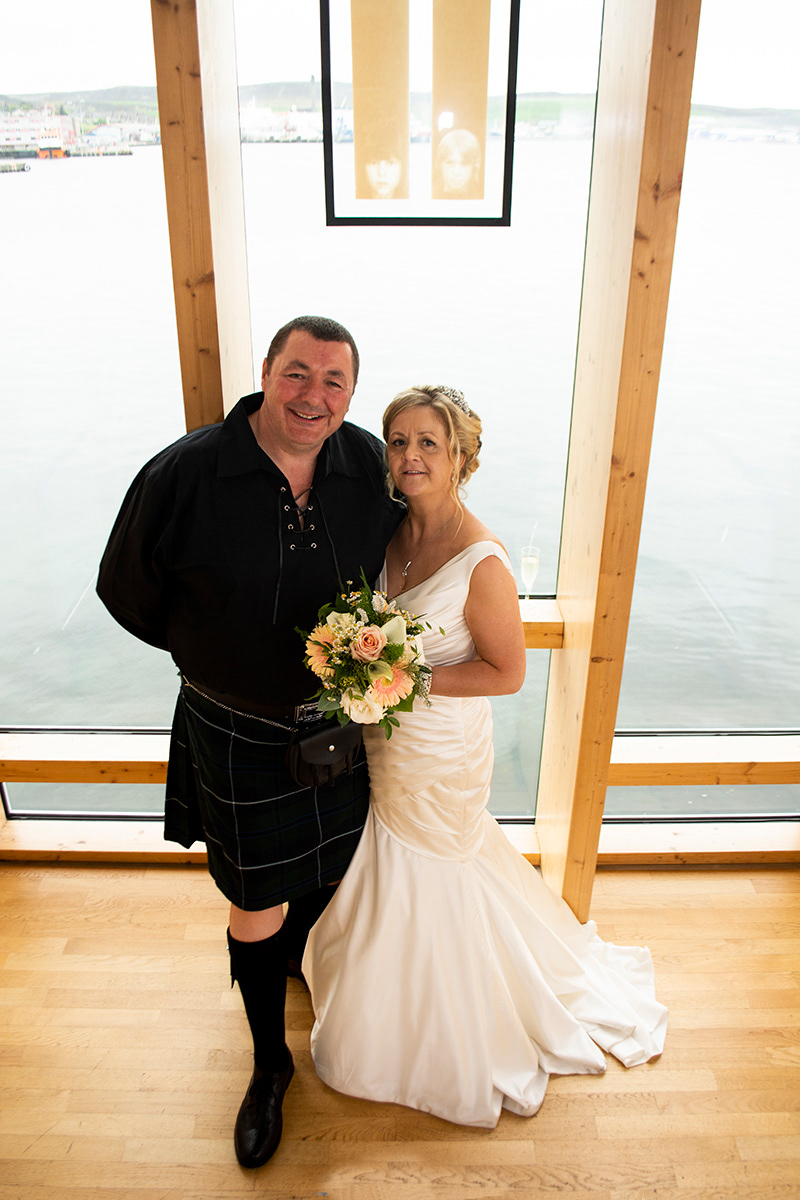 LERWICK TOWN HALL.
The town hall where Shetland's registry office is now situated is a 19th century building. The council took ownership of the building in 1903. The most prominent feature of the building is certainly the stained glass windows, on a sunny day when the light is flooding through them it would be difficult to find a building prettier in Shetland. There's a few options for weddings or civil ceremonies in the Town hall. They have a selection of choices for their rooms, meaning they can accommodate both tiny occasions, or larger ceremonies and parties upstairs. The main hall doubles up as a dance floor and can also be used for your meal and evening reception. Likewise to Busta their staff are brilliant and on hand all day to help the day run smoothly. My favourite feature of the town hall is that regardless of the weather there is space for beautiful photos. Weddings start at £50 an hour.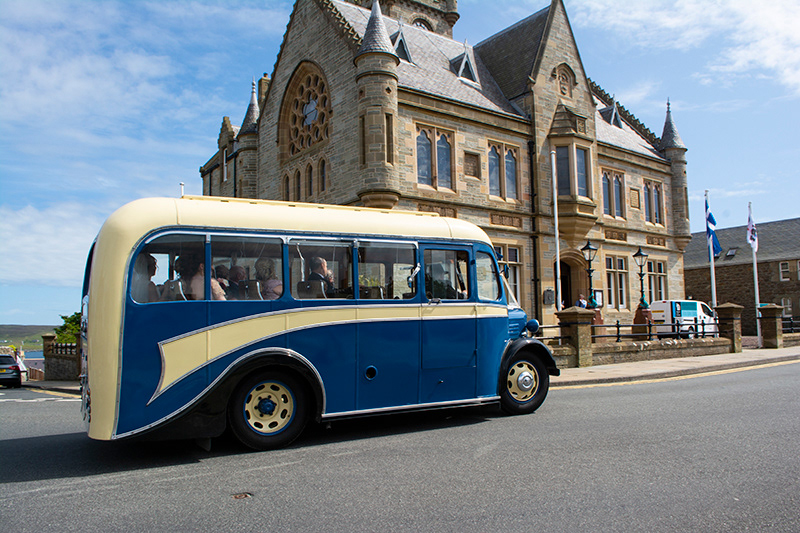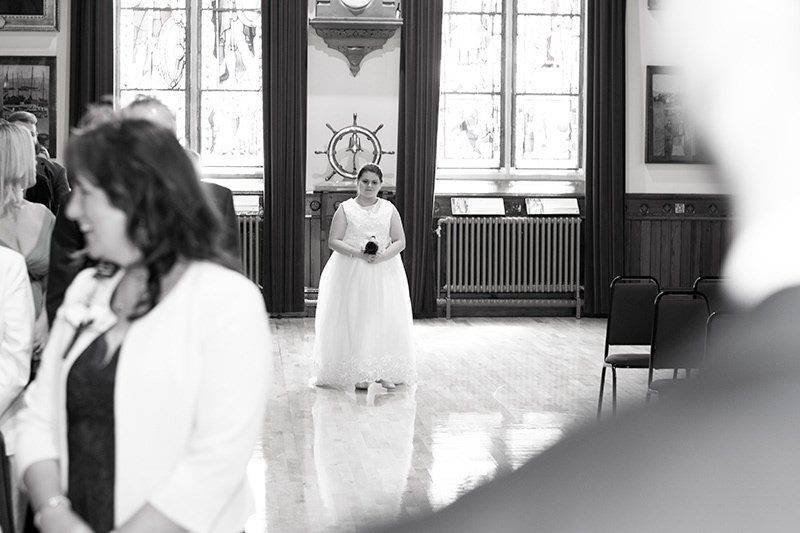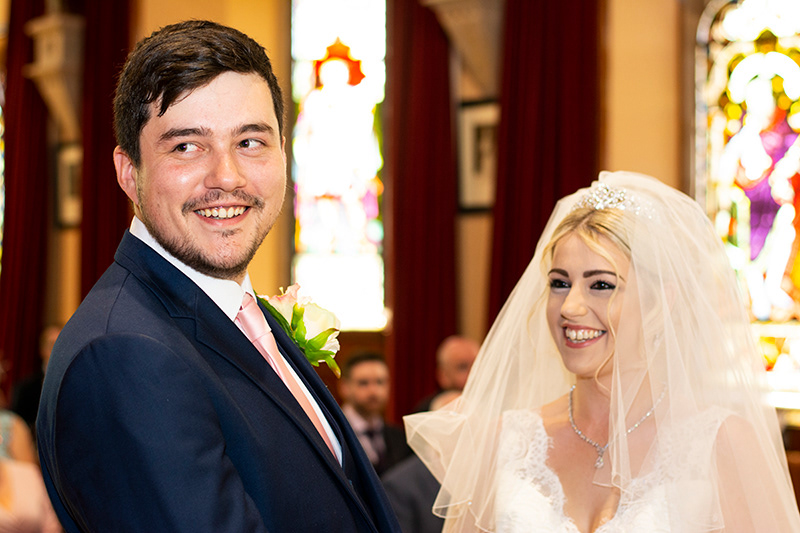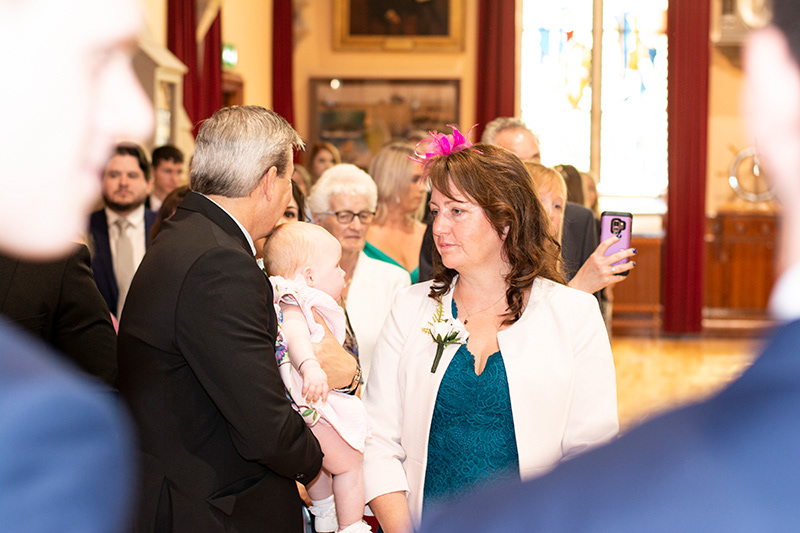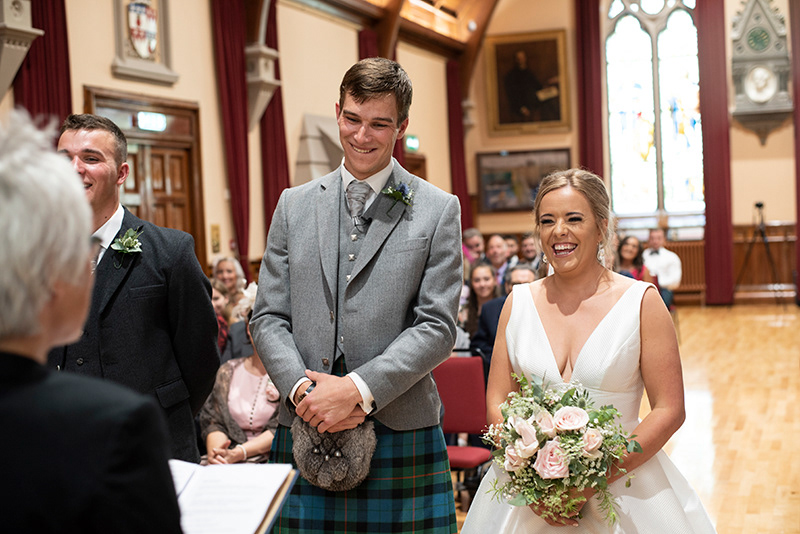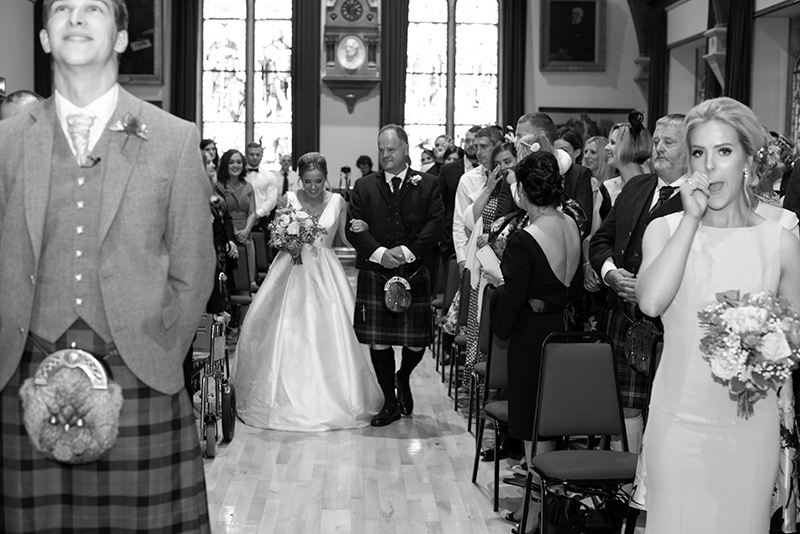 SHETLAND VILLAGE HALLS.
There is no shortage of community halls in Shetland, 49 in total. The beauty of marrying in a hall in Shetland is that you have TOTAL control how you decorate them in many cases. You can hang metres and metres of fairy lights from ceilings to add beautiful bokeh lighting to your evening photos. You can create your own back drops, have an entire themed wedding with props and photo booths and goodness knows what else. I love weddings that are all carried out in one venue, meaning there's LOADS of time for the photos, but also it helps to keep everyone relaxed without the worry of additional transport, or movement of guests. Many of the halls are in beautiful settings, or close to pretty backdrops for photos, this is especially the case for Aith, Brae and Whiteness and Weisdale. The downside to a hall wedding is you need to ensure you have a helpful and motivated bridal party or family to help you decorate the hall as it's DIY! It all adds to the memories of the day even though this is often a lengthy process that can require many hands and definitely an extra day on your booking, although some halls let you in the day before free of charge. The larger halls in terms of capacity are Whiteness and Weisdale, Brae and Cunningsburgh, all halls that are really popular wedding locations.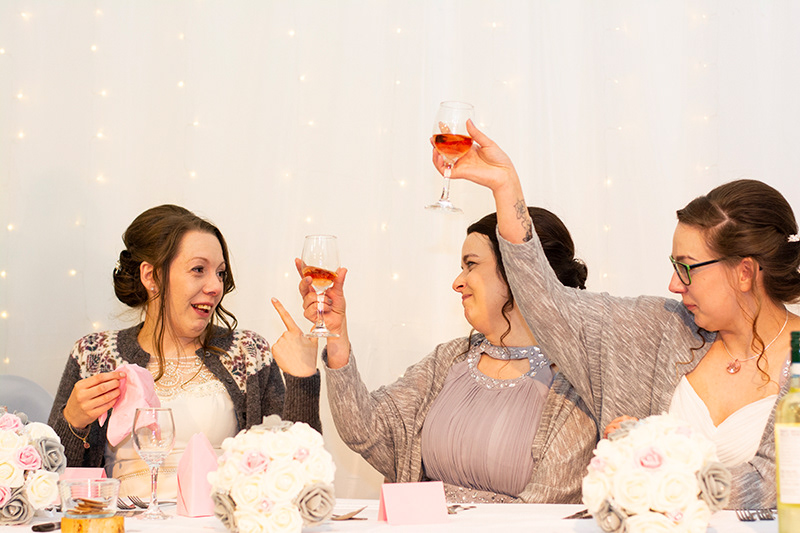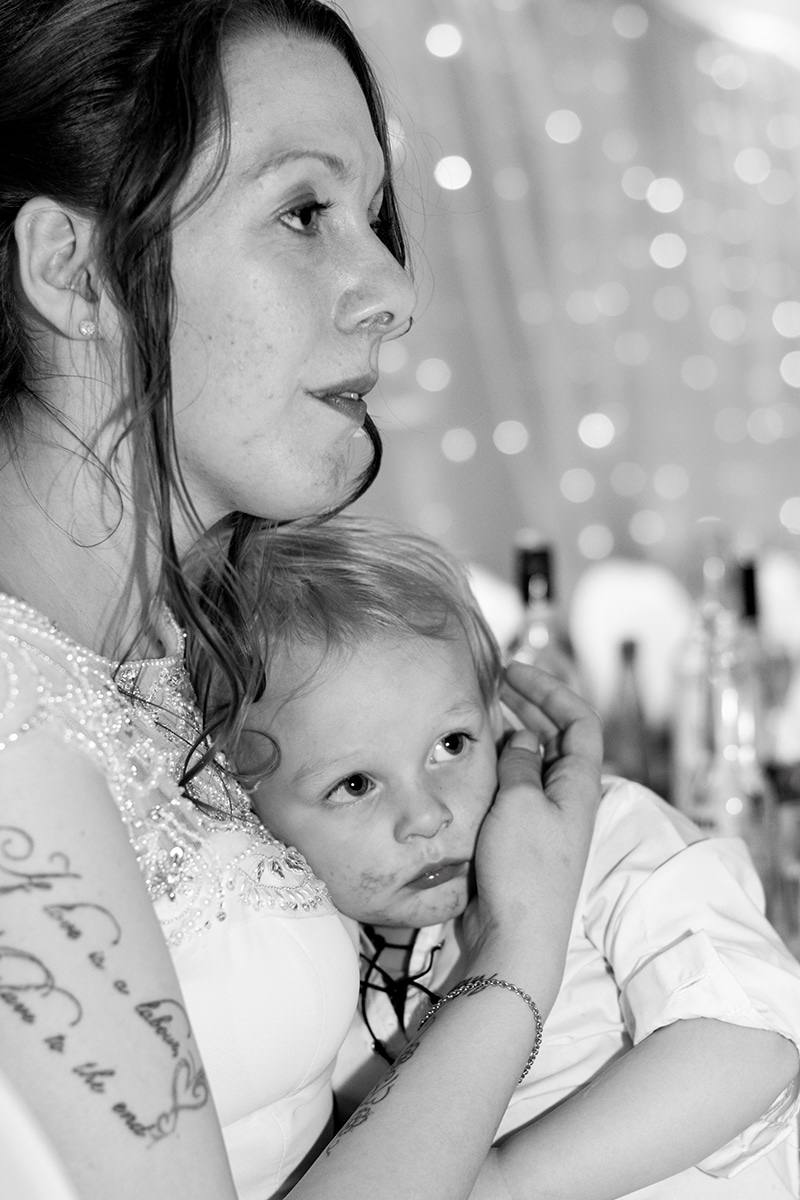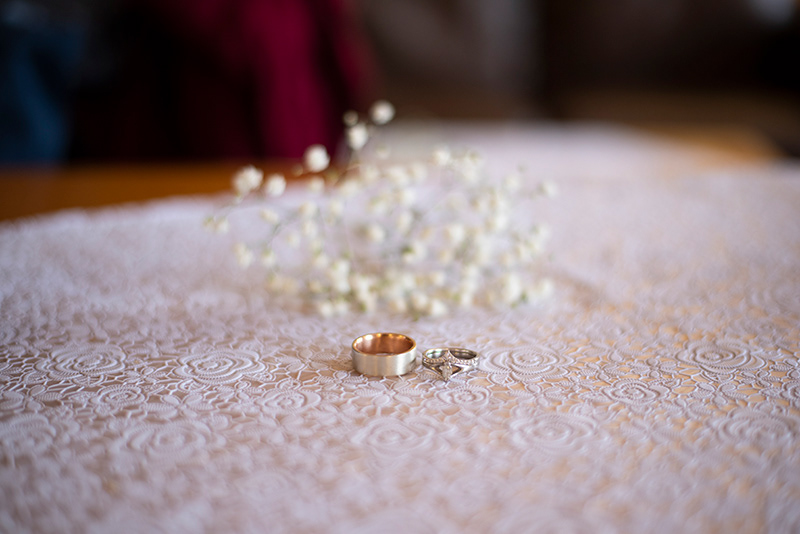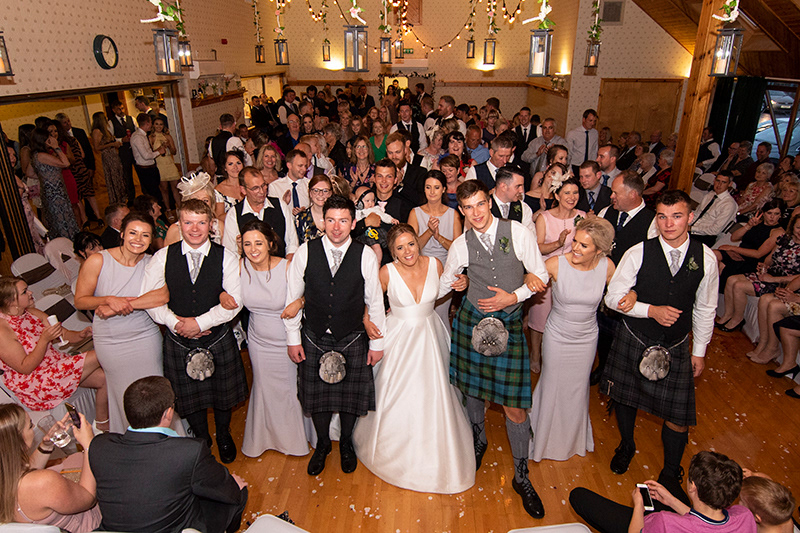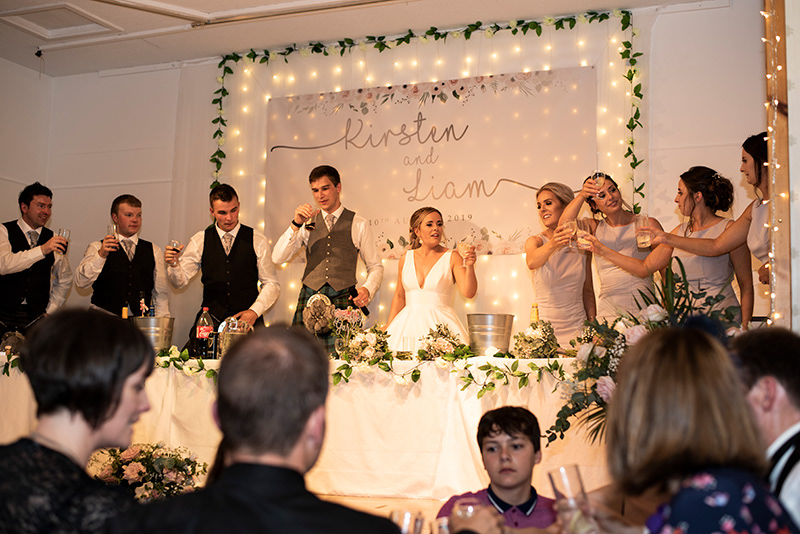 YOUR OWN GARDEN.
IMAGINE!!! All that time you've spent in your garden making it look beautiful, and that's what you get to have as the backdrop of the wedding photos of your dreams. Or even better; someone else's garden so they've done all the hard work. Now this is something I've never shot. The closest i've got to this is; Charis and Peter's wedding ceremony in 2019. Their ceremony was in the Town Hall and the rest of their day and meal continued in their own teensy Lerwick garden and that was such a beautiful and inspired day; with home cooked food and self poured drinks. I think this kind of day would be among the most intimate of weddings you could create here in Shetland. My good friend Laurie married her Husband Aaron in their garden back in 2018, she has a perfect blog post about the whole day here;
h
ttps://www.shetlandwithlaurie.com/blog/falling-in-love-in-lerwick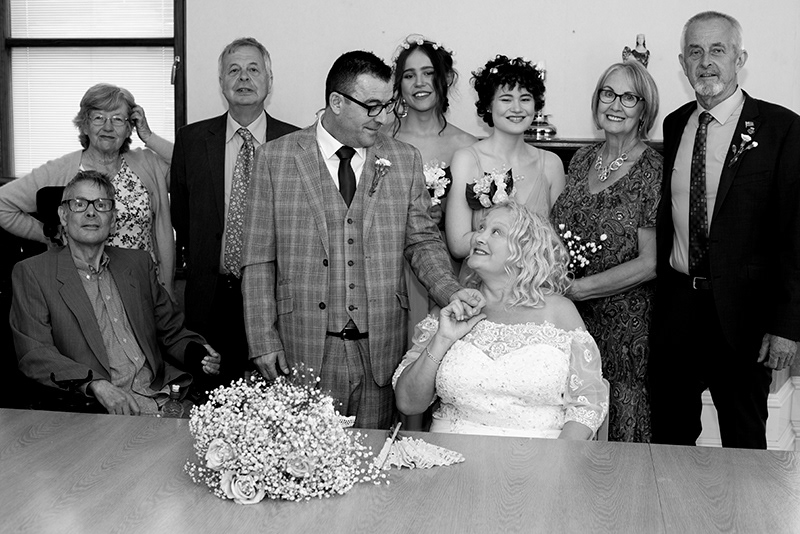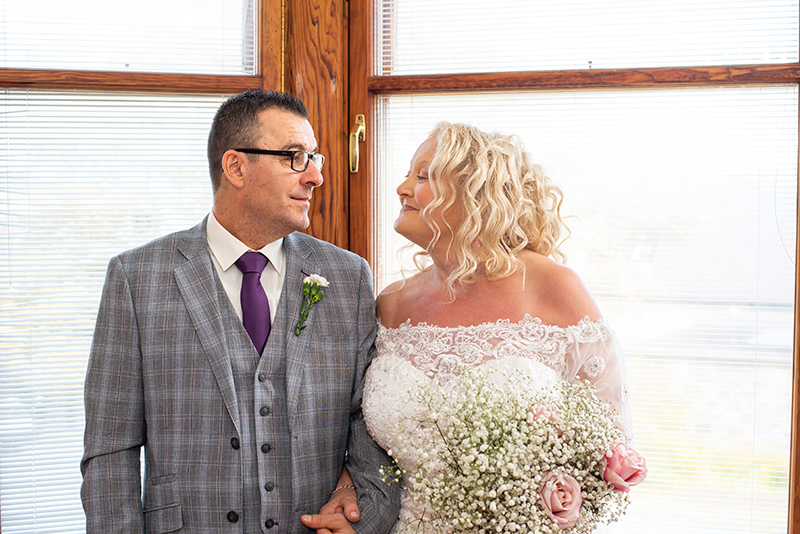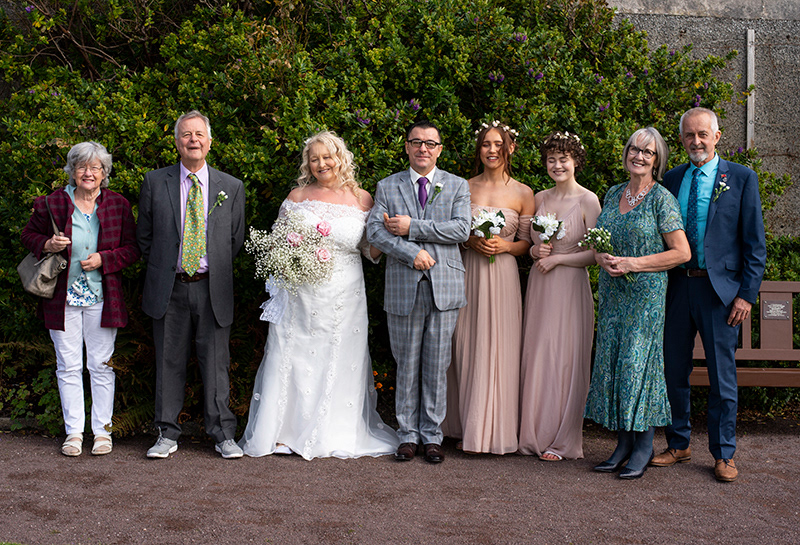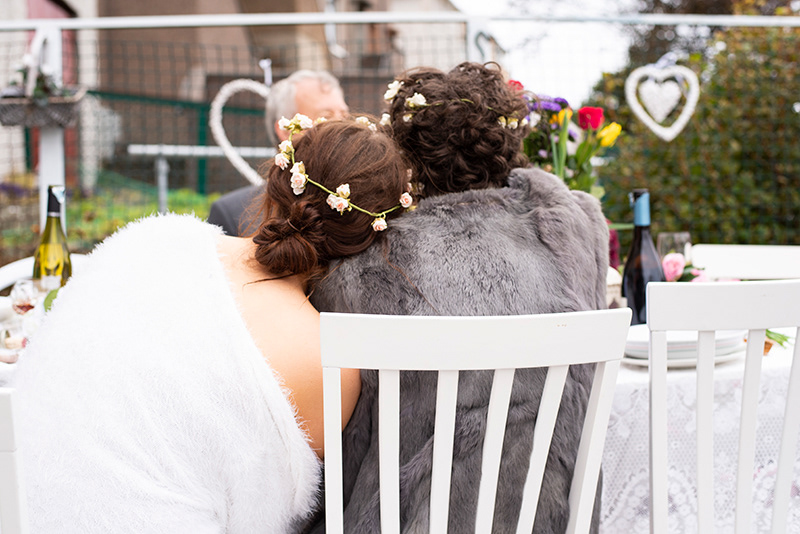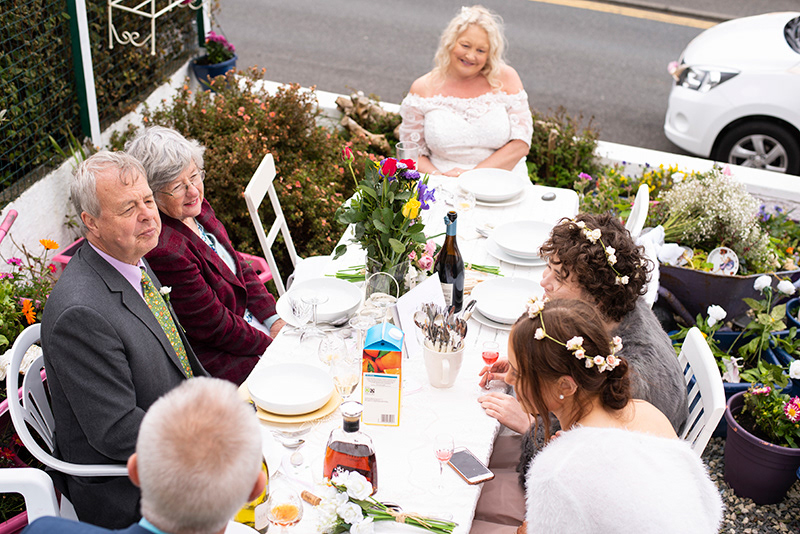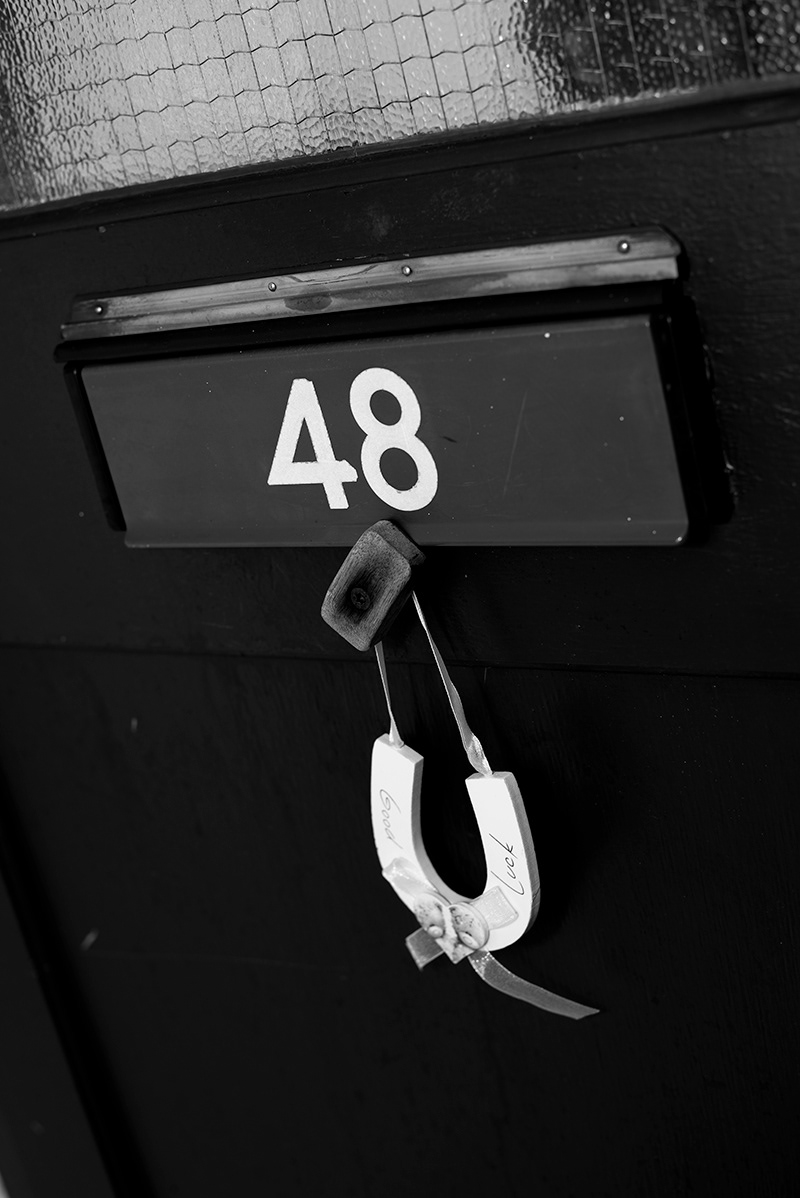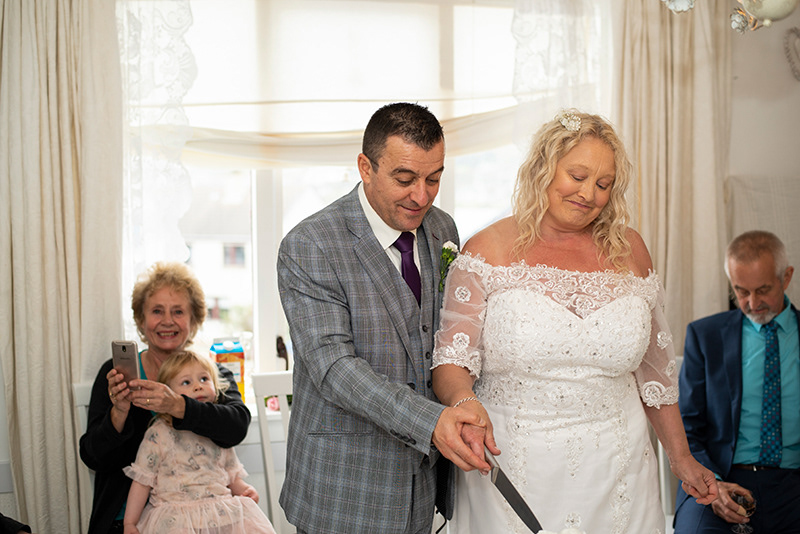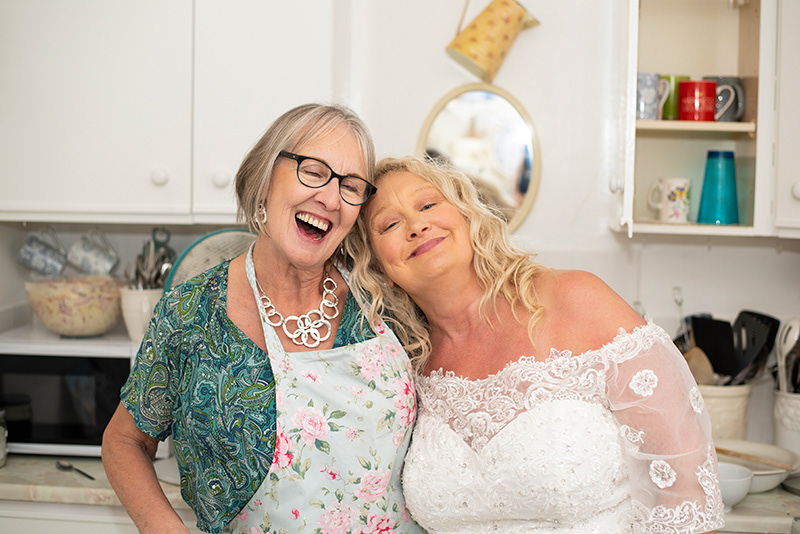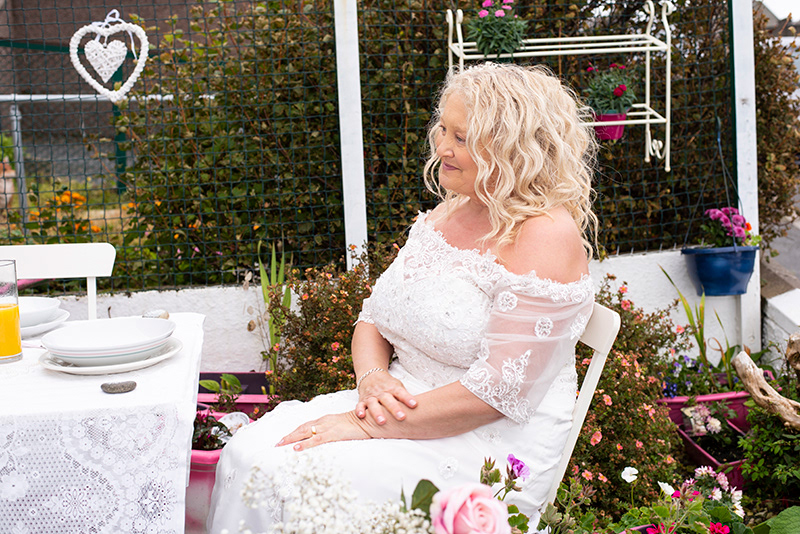 ELOPEMENTS
The best thing about a secret wedding or elopement is that you get to tailor the ENTIRE day how you'd like it, just the two of you and your witnesses. I'd be happy to be one of those witnesses too. Back in 2017 Alison and Liam married in the town hall's peerie room just the two of them, myself, one guest and their driver. The ceremony was carried out there and they travelled in Jennifer's vintage car down to Hay's dock for their photos and on to a meal at the Lerwick hotel where they then proceeded to call all their family to tell them the good news. For an Elopement wedding you could literally travel anywhere in Shetland, fancy your wedding photos at the Hams of Roe or Eshaness? OK then! Want to just have a quiet few drinks in Mareel and go on somewhere for a meal? OK! My good friend Jon at Adventure Shetland would be delighted to provide transport and a guide for an elopement style Shetland Wedding. We could trek somewhere in your wedding outfits, stand on cliff edges, beaches and at lighthouses…. or all of the above. IMAGINE those mantel piece photos we could capture that would create memories for life.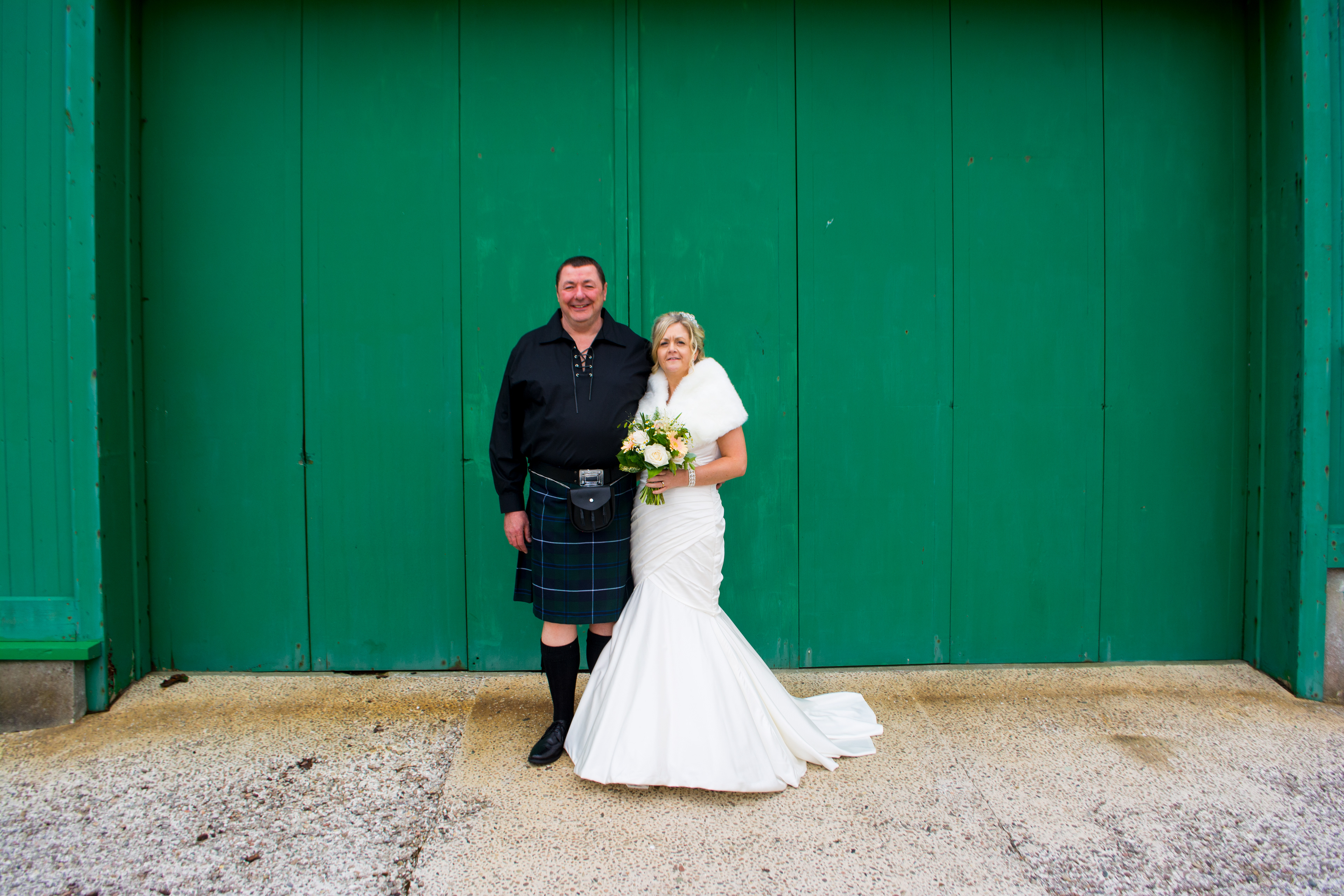 There's many other options for Shetland Weddings, including Bods, the Shetland Museum, the Shetland or Lerwick hotels, any of our beautiful churches or wherever you fancy really, If you've an interesting idea for a wedding location and would like me to capture it for you please get in touch. I'm fairly laid back and open, supportive of and excited about any ideas my wonderful couples have.

I can't wait for lockdown to be safely over, for many reasons, but definitely so I can get back to my Wedding shoots.
My next blog post will be about wedding suppliers, cakes, beauty, flowers, food, whatever you can think of. If you'd like to be featured send me a message and i'll see how I can include you.
Bye for today all of you lovely people, and I hope this has been inspiring for some of you, or at the very least an interesting read or set of photographs to look at in lockdown. If you've not proposed yet, get doing so!! Let's plan some incredible wedding days!